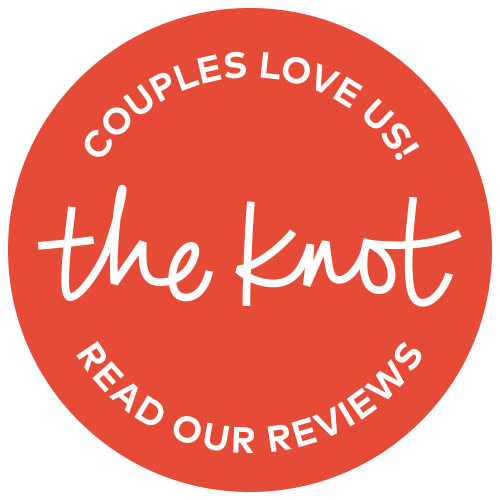 "Most beautiful place in Georgia to get married!!!!! Trust me... everything is done at top dollar!!!!
Highly recommended"
- Kerri Stephens Adams
"I absolutely love this wedding venue. The whole property is beautiful. So many options for your ceremony. Inside and out ceremony and reception options. The coordinator Kristie and the owners are all very professional and great to work with. I highly recommend it!"
- Jamie Eubanks
"My friends were married here, and, man, it is beautiful."
- Jesse Blackmon
"This is a beautiful place!! Attended a wedding tonight and wow. Well maintained and so much land. I never knew this place was here!"
- Jennifer Lynn Franklin
"Everything about this venue is perfect! Thank you for giving my sister her fairytale wedding."
- Jessica Abbott Watts
"From beginning to end Martha, John, and Kristie were so accommodating! They were thorough and so genuinely friendly! They attended to every small detail. They truly made my wedding special. My family and my guests raved at the beauty of Rockin T Meadows and the warmth of its owners. You won't be disappointed booking this venue! Thank you, Rockin T Meadows."
- Mary Kathryn Norton, Bride
"My daughter was married here March 10th 2018!! I can't say enough about how great this venue is, not to mention how precious the Thornton's are!! From the very first time we drove onto the property I along with Erin and Erik, knew this venue was the ONE! It's true about what another reviewer said, Mrs. Martha and her family become part of your family!! We never had to worry about anything, everything went very smooth from day one! We also didn't have to buy hardly anything extra for decor, Mrs. Martha already has EVERYTHING and then some, which was a HUGE plus as this was included with the package deal!!! Again thank you so much Rockin' T Meadows for making Erin and Erik's "Rustic Elegance" themed wedding spectacular!!!"
- Stephanie Pollard Trice
"I got married here on October 7th, 2017 and it was nothing less than magical! It truly was mine and my husbands fairytale wedding. The facilities were well kept, and the choices to have your ceremony are endless. You have many many choices. The bridal room is very spacious, and there is plenty of room for you and all of your girls! The grooms room is perfect to keep them occupied until the festivities start so no worry there either. The staff becomes more like family and goes
above and beyond to make your day special. Their supplies are endless so if you want a certain sign or even a whisky barrel they have it. The only thing you will need to worry about that day is getting you and your crew there. Everything else will be absolutely PERFECT!!! I couldn't have asked for a better venue, and my husband and I wouldn't change one single thing about that day!"
- Savannah Weber